With an initial investment from its private equity fund PM&Partners III Fund, Italian private equity firm PM&Partners SGR has joined Cytech (aka Cyctech Group aka Cypad Group) as a majority shareholder. The investor intends to support the group in its ambitious development plans. The management team, which will continue to consist of Cytech founders and now minority shareholders Marino De Marchi and Stefano Coccia, will also be strengthened in the near future by a new CEO with "substantial experience in the bicycle industry."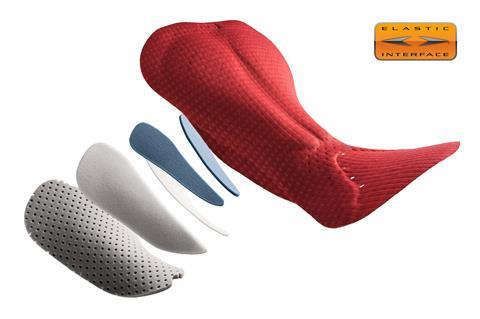 Cypad Group says it is the "world market leader in seat pads for bicycle shorts." Annual production in 2020 was more than 3.2 million pads. With the unspecified financial injection from the new majority shareholder PM&Partners SGR (one of the leading private equity managers in the domestic SME sector), the group aims to realize its ambitious future goals.
Headquartered in San Vendemiano near Montebelluna, Cypad Group is a multinational company with subsidiaries and plants in Italy, Croatia and Mexico. Its products are sold in over 40 countries worldwide under three different labels (Berenis, Bikepad and Elastic Interface). Nearly 90 percent of their products are exported.
As before, all seat pads from the best-known Cyctech brand, Elastic Interface, are still 100 percent made in Italy. Croatian manufacturer BRS Berenis offers "Made in Europe" seat pads with an excellent price/performance ratio. Mexican manufacturer Bikepad focuses on affordable, USMCA-friendly seat pads that are 100 percent manufactured in Mexico.
With its recently unveiled EIT Palm technology, Cypad Group is currently strategically expanding its product portfolio in the direction of three-dimensional cycling glove padding. This is also expected to further grow the current annual sales of around €20 million. Including direct employees and the staff of the few selected partner suppliers, the company says it employs more than 100 people.