The latest news and analysis about legal developments, policy makers and associations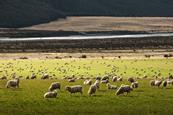 The New Zealand Merino Company (NZM) and global Merino wool apparel and footwear brands Icebreaker, Smartwool and Allbirds will work collectively with 167 sheep growers in New Zealand to create ZQRX, the world's first regenerative wool platform. "ZQRX is an important and necessary evolution of our ethical wool program, ZQ," ...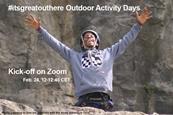 All of our readers are invited to attend the Outdoor Activity Days kick-off event on Zoom next week hosted by the It's Great Out There Coalition.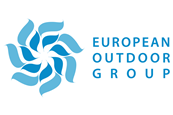 The European Outdoor Group (EOG) held its annual meeting on Jan. 29. For the first time, the meeting was held digitally on Zoom but included all of the business the association typically covers at this event.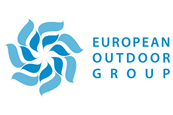 The European Outdoor Group (EOG) has provided an update to its market research program with recent findings from both the sell-in and sell-through projects. The State of Trade (SoT) measures sell-in wholesale trends in the outdoor industry and the Outdoor Retail Benchmark Report measures sell-through retail trends in the industry, ...