The latest news and analysis about the outdoor market including market sizes, growth, drivers and trends on a country, regional and global level.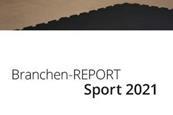 Looking as far into the future as 2028, the new Branchen-REPORT Sport 2021 by MarketMedia24 predicts a considerable growth of the athletic footwear sector even in the most conservative models calculated by the Cologne-based market research and consulting institute. Triggered by growing health awareness and despite (or perhaps because of) ...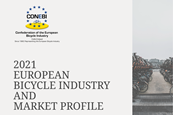 "The European bicycle industry is booming." That is the headline the Confederation of the European Bicycle Industry (CONEBI), the umbrella organization for national industry associations, is using to promote its BIMP Edition 2021 ("European Bicycle Industry and Market Profile"), unveiled June 12, with the latest figures for 2020.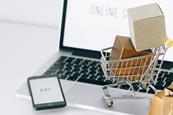 Berlin-based e-commerce and mail order trade association, bevh, has released its market figures for the second quarter of 2021, seeing an unbroken overall trend towards e-commerce and marketplace sales for all types of goods in Germany.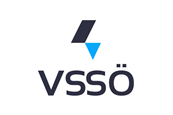 Pointing to the strongly diverging business development for Austrian retailers (depending on location and product range focus), the national Association of Sporting Goods Manufacturers and Suppliers (VSSÖ) provided a first summary for the full year 2020 and the winter season Q4, 2020, and Q1, 2021.