The latest news and analysis about the outdoor market including market sizes, growth, drivers and trends on a country, regional and global level.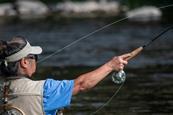 According to a new report by Allied Market Research, a market research and business-consulting wing of Allied Analytics, the global fishing equipment market will grow by a compound average annual growth rate (CAGR) of 4 percent from 2021 to 2027, reaching $16.10 billion by 2027.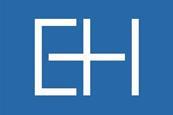 About a quarter of companies in the Eurozone will need more government support in 2021 to avert a cash-flow crisis, according to the French credit insurance company Euler Hermes.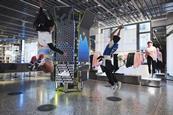 Everyone has a sport. We're not talking about a gym membership, but full immersion into a discipline, where we have to have the right clothing, equipment and an app to help with training and motivation. Whether it's working towards a black belt in Taekwondo, competing in triathlons or mastering yoga inversions, sport has become serious. In addition, there are other driving factors such as the increasing interest in wellness, more female participants in more sports and the acceptance of leisure wear in almost all areas of life. This is pushing growth in the sporting goods market, and it also has a knock-on effect on what we expect from our sports stores. If we're prepared to spend a good amount of our disposable income in this area, we want the brands we chose to offer above and beyond the everyday retail journey.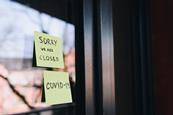 (SGI) The European Commission is organizing a major conference on Nov. 17 on the recovery of the sports sector after the coronavirus crisis. The Federation of the European Sporting Goods Industry (Fesi), which has taken part in a survey that will be unveiled during the conference, said it hopes that ...