The latest news and analysis about the outdoor market including market sizes, growth, drivers and trends on a country, regional and global level.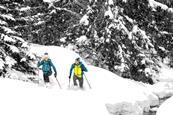 In its recent study conducted among 2,049 participants (commissioned by German brand Schöffel), market researchers at YouGov evaluated a rising interest in winter tourism and snowsports. In mid-September, 58 percent of the consumers that are all active in wintersports said they were planning a winter holiday in the coming season.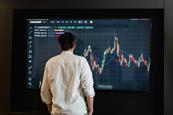 While falling infection rates and rising economic data helped our global bicycle stocks soar in the second quarter of 2021, a majority of our companies included in the Q3 overview had to adjust downwards in the third quarter. Demand remains high, yes, but the supply chain and some logistical issues ...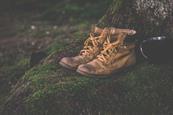 After rising by 7.0 percent in 2019, the global market for branded outdoor shoes went down by 4.9 percent to $5,237 million in terms of U.S. dollars in 2020, based on an annual study of some key vendors' revenues for this kind of product conducted by the Outdoor Industry Compass in partnership with Sporting Goods Intelligence. However, a major recovery is expected in 2021 and 2022, according to many companies in the sector.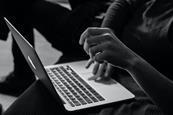 Notwithstanding the gradual revival of public life, and even though the third quarter is considered the weakest of the year for seasonal reasons, e-commerce sales of goods from July to October rose by a substantial 14.8 percent to €22.194 billion, according to the German E-Commerce and Distance Selling Trade Association ...