The latest news and analysis about the outdoor market including market sizes, growth, drivers and trends on a country, regional and global level.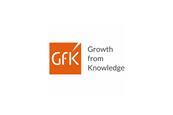 In its latest European comparison of the e-bike market, GfK has researched the owners' preferences, the customer journey of potential e-bike buyers and the actual use of the bike once it is purchased. The GfK E-Bike Monitor 2022 reveals that many e-bike buyers are already owners: for example, one in ...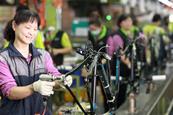 At ISPO Munich 2022, OIC spoke with representatives of Taiwanese sporting goods exhibitors about their counterparts in the bicycle industry and found out that fear is creeping into the business – not only among manufacturers in the Far East, but also among Western bike suppliers and their IBD partners. Read here why the industry is extremely worried.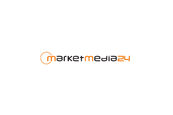 Marketmedia 24, a Cologne-based market research institute, is currently working on its Industry Report Outdoor 2023 (to be published in January 2023). As a sneak preview from the report, the company has now released the first sales figures on the German outdoor market development in 2022.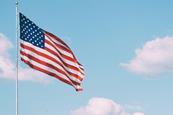 Inflation-adjusted ("real") GDP for the U.S. outdoor recreation economy increased 18.9 percent in 2021, compared to a 5.9 percent growth for the overall U.S. economy, according to recent figures by the U.S. Bureau of Economic Analysis (BEA). Growth in 2021 reflected a rebound after dropping 21.6 percent in 2020. The ...