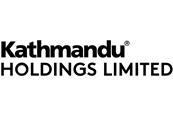 Kathmandu Holdings had record sales and profit for the first half of its financial year, ended on Jan. 31 2020, boosted by the acquisition of Rip Curl during the period. Revenues were also driven by a good performance by its New Zealand business and robust sales at Oboz, the American ...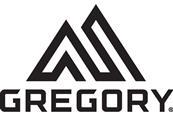 Gregory Mountain Products continued to outperform other brands in the portfolio of Samsonite International last year including High Sierra, the group's more lifestyle-oriented brand of backpacks.
We recently heard a lot about the Salewa brand and its operational decisions and support programs during the Covid-19 crisis. After the interview with Salewa's managing director Stefan Rainer, the Compass now had the opportunity to speak to Heiner Oberrauch, president of the Oberalp Group and owner of the Salewa ...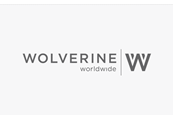 As reported in a separate article, Wolverine Worldwide was the company in our industry that got the biggest hit on the stock exchange between Jan. 1 and March 27. On March 26, Wolverine released a detailed statement about the proactive and precautionary measures that it is taking to navigate through ...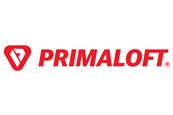 (SGI) No figures are available, but Primaloft is said to have become very profitable after growing for a while at a double-digit rate every year. Some of the profits are going to be reinvested in consumer-oriented advertising to build up brand awareness, probably starting with the autumn/winter 2021 season, to ...
The European Outdoor Group (EOG), which currently federates 110 of the world's leading industrial and retail companies from the outdoor sector, has announced its priorities for the coming years. The focus will be on three pillars: Doing business right with the help of business intelligence; preserving the outdoors; and getting ...