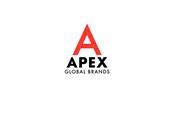 Impairment charges of close to $10 million mostly related to the impact of the Covid-19 pandemic weighed on the profits of Apex Global Brands, previously called Cherokee Global Brands. Net loss for the parent company of Hi-Tec, Magnum, and Tony Hawk expanded by 5 percent to $1.3 million for its ...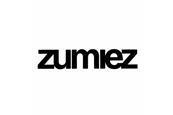 Zumiez, the American action sports retailer that owns Blue Tomato in Europe and Fast Times in Australia, bounced back in the second fiscal quarter ended on Aug.1, after a difficult start of the year due to retail lockdowns. Its net income soared by 181 percent to $25.4 million, on revenues ...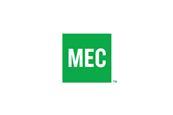 The announced sale of Canada's best-known outdoor equipment retailer, Mountain Equipment Co-op (MEC), to Kingswood Capital Management, a Los Angeles-based private equity firm, has sparked widespread discussion across Canada. MEC was founded in 1971 in Vancouver, British Columbia. To be able to shop in the store, customers had to purchase ...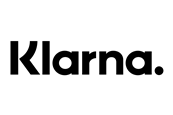 Klarna, a Swedish online payment service provider with headquarters in Stockholm, raised $650 million in an equity funding round, which values the whole company $10.65 billion. Klarna claims that the valuation ranks it as the highest-valued private fintech in Europe and the 4th worldwide.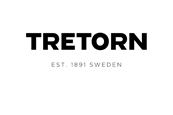 Tretorn, the Swedish footwear, outdoor apparel and rainwear specialist, continues to reinforce its management team as it seeks to overhaul its business model and develop direct-to-consumer channels.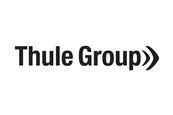 Thule Group is forming a new senior management team to take a "global approach" to its supply chain and product development, starting on Oct 1. The change comes with the announcement that Fred Clark, business area president for the Americas region, will be retiring in early 2021, as soon as ...