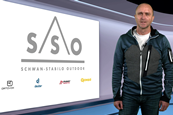 The outdoor division of the German Schwan Stabilo Group recorded a drop in revenues for its financial year ended June 30, 2020, due to pandemic-related lockdowns from mid March to early May 2020. Sales declined by 5.1 percent from the previous year to €159.7 million.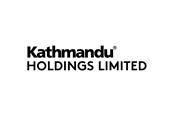 Following record sales for its financial year ended on July 31, boosted by the acquisition of Rip Curl in October 2019, Kathmandu Holdings kept the momentum going during the start of its new financial year. In a trading update, the company said that revenues for the first fiscal quarter ended ...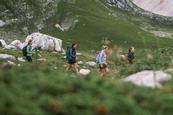 The South Tyrolean Oberalp Group, which owns the Salewa, Dynafit, Wild Country, Evolv and Pomoca brands, has presented the new mountain sports brand LaMunt, exclusively for women, at the Oberalp Convention. It is scheduled to be launched in stores in winter 2021/22. Ruth Oberrauch, creator of the brand and daughter ...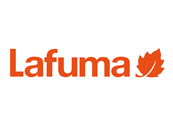 In a lengthy and detailed press release, Lafuma reported that its board of directors is recommending acceptance by its minority shareholders of a preliminary offer made on Oct. 2 by Calida Holding to acquire the balance of the shares it doesn't own at a unit price of €17.99.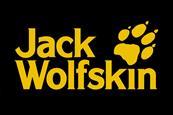 Richard Collier will be the new chief executive officer of Jack Wolfskin, effective Dec. 1. In this function, the 47-year-old Briton will be responsible in particular for the successful continued development of the strategic brand positioning and the further internationalization of the brand. He succeeds Melody Harris-Jensbach, who has been ...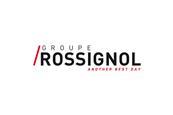 (SGI) After 16 years at the helm of Groupe Rossignol, Bruno Cercley will hand over the position of CEO to Vincent Wauters, who joins the company on Dec. 1, to pursue the global development of Groupe Rossignol's core business while continuing to develop the enormous potential of apparel and e-commerce. ...