The latest news and analysis on omnichannel retail.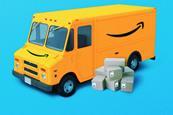 The current Covid19 crisis has accelerated Amazon's consumer goods business exponentially. The Silicon Valley giant doubled its profits in the second quarter of this year and increased its turnover to nearly $89 billion. The share value has also nearly doubled since the middle of March. On Sept. 1, Amazon announced ...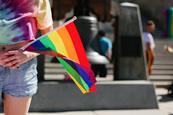 The LGBTQ (lesbian, gay, bisexual, transexual and queer) fashion market has been growing over the last decade. In recent years, an unprecedented number of mainstream brands have begun to release LGBTQ collections.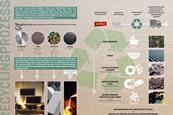 Following the motto "manufactured in Europe - recycled in Europe," the German stock manufacturer Leki is relying on a novel recycling process in addition to resource-saving production and a worldwide repair and service network. "With our new sustainability pilot projects, we want to gradually move forward," said managing director Matthias ...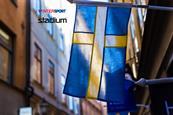 The Swedish Intersport banner has decided to close at least ten of its 130 stores, fewer than originally expected, as some landlords have accepted more flexible rental terms. Other stores may have to be shut down, depending on ongoing negotiations with their landlords.