The latest news and analysis on omnichannel retail.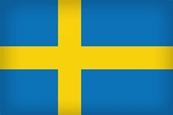 The quarterly Sportindex by Svenskt Sportforum shows that Swedish sports retail sales decreased by 7.5 percent in the fourth quarter of 2022, making it the fourth consecutive quarter with negative development for sports retail. For the full year 2022, sports retail sales development landed at -5.8 percent.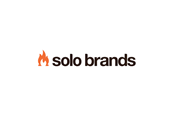 The publicly traded Grapevine, TX company, which owns four businesses led by its Solo Stove unit, has a Direct-To-Consumer to Wholesale ratio of 85 to 15, a percentage that is likely to persist given Solo's extreme focus on its relationship with customers. But Solo has a new partnership with warehouse ...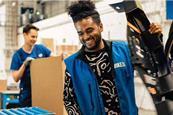 Before the end of the year, the new logistics center of the German cycling, running and swimming sports online retailer Bike24 Holding AG started its pilot run in Barcelona. The first test packages have already been shipped. This means that the second logistics center of the "leading e-commerce platform for ...