The latest news and analysis on omnichannel retail.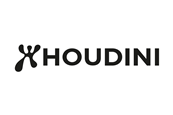 Swedish sportswear company and sustainability pioneer Houdini is expanding its circularity platform, opening "Houdini Circle," the first retail concept of its kind, in Stockholm on Sept. 28.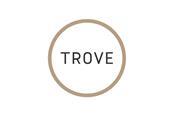 Trove, a leading U.S.-based resale and trade-in company for brands and retailers including Canada Goose, Carhartt, Lululemon, Patagonia, REI, Arc'teryx, Allbirds and others, announced $30 million in Series E funding, bringing Trove's total funding since inception to more than $150 million. The funding round was co-led by Wellington Management and ...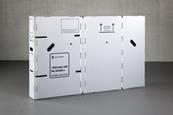 German e- and cargo-bike manufacturer Riese & Müller GmbH (R&M) has announced it is soon to be one of the first manufacturers in the bike industry to use reusable packaging for shipping e-bikes and small parts.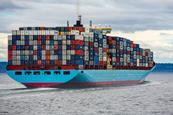 Freight rates for sea freight containers from the Far East have fallen to a stable low level, but retailers are placing fewer orders with their suppliers than in the previous year. This is according to supply chain experts at Setlog, a software company based in Bochum, Germany, who carried out ...