The latest news and analysis on omnichannel retail.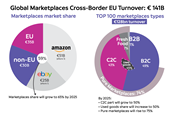 Cross-border marketplaces are developing fast, and the C2C trend is one of the drivers.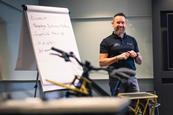 German e-bike drivetrain maker Bosch eBike Systems is strategically expanding its service portfolio for independent bicycle dealers in Europe. In addition to launching training courses in five additional countries (Ireland, Croatia, Luxembourg, Poland and Slovenia), the company has created a new partner portal that allows e-bike dealers to stay up ...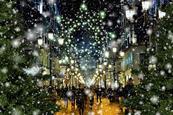 With energy prices skyrocketing and the need to replenish gas reserves before winter, everyone is doing their part, and global energy conservation measures have already been taken in the retail sector. While customer service and satisfaction are top priorities in retail, stakeholders may be reluctant to engage in actions that ...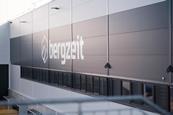 The last few years have been a successful but difficult time for online retail, especially in the outdoor business. Now, in the face of war, inflation, rising energy costs and the climate crisis, the strong demand of the Covid period is turning directly into a reluctance to buy. It's not exactly easy to absorb those surges. Nevertheless, Bergzeit, which belongs to the South Tyrolean Sportler AG since 2012, has an appetite for new projects. In June, the retailer launched its first, purpose-built secondhand online store called "Bergzeit Re-Use," where customers can buy and sell outdoor clothing in good condition. Martin Stolzenberger, co-CEO of Bergzeit, explains the current situation and further goals.