The latest news and analysis on Direct to Consumer initiatives, E-Commerce and Marketplaces.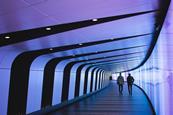 The coronavirus pandemic has accelerated societal changes and is forcing industries worldwide to adapt to the resulting changes in consumption. Thus, WGSN has set out to predict what consumers will be looking for in the next couple of years.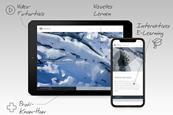 In close cooperation with the Verband Deutscher Berg- und Skiführer (VDBS – German mountain and ski guide association), and its numerous professional mountain guides and athletes, the German brand Ortovox has launched an interactive multimedia training platform called "Safety Academy Lab Ice." The program, part of the brand's Safety Academy, ...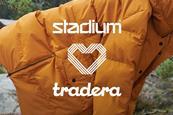 Stadium, the largest sports retail chain in Sweden with a strong presence in Finland, revealed its partnership with eBay (operated in Sweden by eBay's subsidiary Tradera) to launch a second-hand online shop for sports and outdoor products as a new business segment.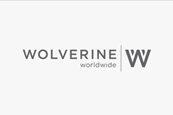 After posting record financial results in the fourth quarter of 2019, Wolverine Worldwide fared relatively well in the first quarter ended on March 28 – given the challenging conditions caused by Covid-19 – thanks mainly to higher online sales and strong performance in Europe and by the Saucony brand.