The latest news and analysis on Direct to Consumer initiatives, E-Commerce and Marketplaces.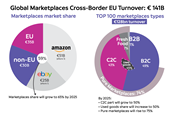 Cross-border marketplaces are developing fast, and the C2C trend is one of the drivers.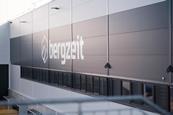 The last few years have been a successful but difficult time for online retail, especially in the outdoor business. Now, in the face of war, inflation, rising energy costs and the climate crisis, the strong demand of the Covid period is turning directly into a reluctance to buy. It's not exactly easy to absorb those surges. Nevertheless, Bergzeit, which belongs to the South Tyrolean Sportler AG since 2012, has an appetite for new projects. In June, the retailer launched its first, purpose-built secondhand online store called "Bergzeit Re-Use," where customers can buy and sell outdoor clothing in good condition. Martin Stolzenberger, co-CEO of Bergzeit, explains the current situation and further goals.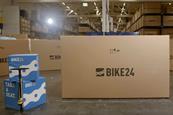 Thanks to sales increases in Spain, France and Italy, the listed German cycling, running and swimming sports online retailer Bike24 Holding AG was at least able to significantly grow its international business. Nevertheless, the Dresden-based company had to accept a decline in sales of 4 percent to €67 million in ...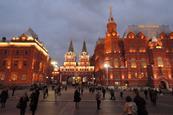 Demand for outdoor goods in the Russian online stores has jumped by 100 to 300 percent in the summer of 2022 compared with the same period of the previous year. One of the largest Russian online marketplaces, Sbermegamarket, said that in June-July, it sold 340 percent more goods for outdoor ...