The latest news and analysis on Direct to Consumer initiatives, E-Commerce and Marketplaces.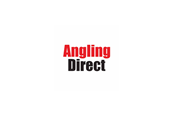 Angling Direct, the British omnichannel fishing tackle and equipment retailer, has posted a revenue increase of 7.2 percent in the full year ended Jan. 31, 2022, with annual revenues reaching £72.5 million (€85.4 million).
U.S.-based company ThredUP, a large online resale service provider and platform for women's and kids' apparel, shoes and accessories, has started a monthly index that tracks which brands and retailers have launched resale programs and monitors their potential impact on the planet.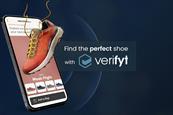 Verifyt, a product of Boston-based company NetVirta, a developer of smartphone 3D body scanning technologies, is the fit-scanning technology used in the beta version of Merrell's new Merrell Shoe Advisor™ mobile app, the industry's first consumer app designed to ensure an accurate, personalized shoe fitting recommendation.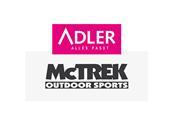 Germany's Adler Modemärkte is cooperating with McTrek Retail GmbH to enter the outdoor product market with its more than 130 Adler stores in Germany, Austria, Luxembourg and Switzerland. Adler Modemärkte AG, a company that had been strong with private labels in the past, went into insolvency in 2021 and was ...