The latest news and analysis on Direct to Consumer initiatives, E-Commerce and Marketplaces.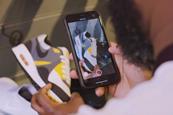 Klarna, the retail banking, payments and shopping service from Sweden with over 90 million active users worldwide and 2 million transactions per day, has acquired Hero, a social shopping platform founded in 2015 and based in London and New York. Hero aims "to provide consumers with inspiration, advice and immediately ...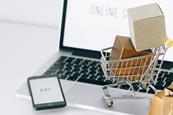 Berlin-based e-commerce and mail order trade association, bevh, has released its market figures for the second quarter of 2021, seeing an unbroken overall trend towards e-commerce and marketplace sales for all types of goods in Germany.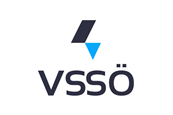 Pointing to the strongly diverging business development for Austrian retailers (depending on location and product range focus), the national Association of Sporting Goods Manufacturers and Suppliers (VSSÖ) provided a first summary for the full year 2020 and the winter season Q4, 2020, and Q1, 2021.
Bergzeit, the German online outdoor and mountain sports retailer based in Otterfing near Munich, has published a four-page code of conduct for activities in the mountains aimed at its employees and external partners. In view of the growing recreational pressure in the Alps, the company wants to "be a role ...