The latest news and analysis on Direct to Consumer initiatives, E-Commerce and Marketplaces.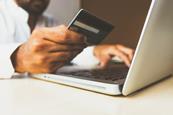 A recent representative survey conducted by the opinion research company Civey on behalf of the German E-Commerce and Mail Order Retail Association (bevh) has revealed that a quarter of the German online shoppers are consciously looking for sustainable shopping offers on the Internet.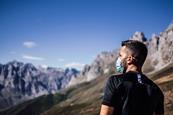 The outdoor industry and tourism associations weathered the first Corona summer quite well. Some hiking and biking equipment suppliers were even able to record double-digit growth rates compared to the previous year. However, things are now looking rather bleak for the first few months of the coming year.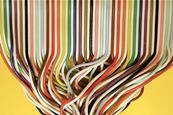 The past spring created for most of us a feeling of pandemic panic and business paralysis. Offices were shut down and most employees were asked to work from home. From a pure productivity perspective, it gave a temporary feeling of winning back control of time. Time freed up from commuting ...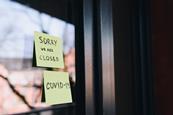 In concert with the governments of the individual states of its country, the federal government of Germany has ordered the lockdown of all the brick-and-mortar stores that sell non-essential products, starting on Wednesday, Dec. 16. The new restrictions came after a spike in new contaminations from Covid-19. They will last ...