All the latest developments on the product and marketing side, including new product launches, sponsorship deals and other marketing initiatives.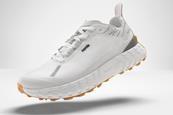 norda™, a young Canadian running shoe brand, introduced the first seamless trail running shoe made from bio-based Dyneema® fiber.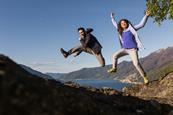 Maier Sports announced that it will use the Design2Recycle and Recycle2Design concept to develop its products for maximum quality recycling after use in the future. Pants, jackets and shirts from the German outdoor clothing supplier are to be based on a 100 percent sustainable, forward-looking clothing concept with a completely ...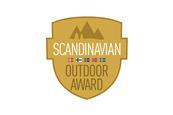 In an online ceremony hosted by the Scandinavian Outdoor Group (SOG), two Finnish companies were among the six winners of the Scandinavian Outdoor Awards for Spring/Summer 2022: Sasta (based in Nurmes) and Halti (headquartered in Vantaa, Lapland).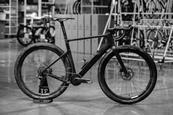 After causing a stir in 2018 with the presentation of its domestically manufactured carbon aero crank "Torno", the Italian high-end niche supplier 3T Cycling is finally following suit and ready to offer carbon frames 100 percent "Made in Italy."