All the latest developments on the product and marketing side, including new product launches, sponsorship deals and other marketing initiatives.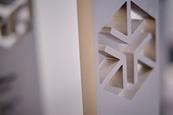 Messe München has released the winners of the ISPO Award 2021 – with the exception of the Products of the Year, which will be revealed at this year's ISPO Munich Online from Feb. 1-5.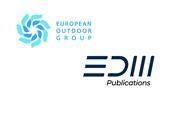 In 2021, the European Outdoor Group (EOG) and EDM Publications (EDM), publisher of The Outdoor Industry Compass (OIC) and SGI Europe, among others, will build on an already existing successful relationship and together will reach even bigger audiences with business information and news about the industry. Most recently, EOG and ...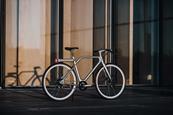 Angell, a French brand founded in 2018 that claims to make the world's lightest electric bike (<16kg), has appointed the London office of Purple PR to handle all communications in the U.K. and Europe. Purple will oversee launches, influencers, events and partnerships throughout these markets.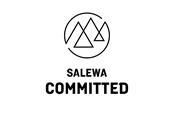 The South Tyrolean mountaineering brand Salewa will introduce a new label for particularly sustainable products in the winter season 2021/22. "Committed" is a clearly visible symbol designed to inform customers about sustainable aspects when making their purchasing decisions. The hangtag label will identify equipment that stands out for its particularly ...