All the latest developments on the product and marketing side, including new product launches, sponsorship deals and other marketing initiatives.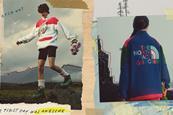 Gorpcore: the trend you may have missed and the huge potential it holds for performance brands. We explain it and evaluate its potential.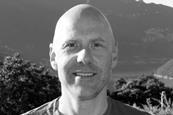 Icebreaker's General Manager EMEA talks about how he wants to increase the share of natural fibers, how Icebreaker needs to be positioned, and which decision in the past was a mistake.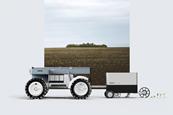 Cake, the Swedish manufacturer of premium lightweight electric motorcycles, will move forward with the development of the Kibb, an electric, semi-autonomous, all-terrain vehicle tailored to the unique needs of regenerative agriculture. The Kibb is designed to perform light agricultural tasks autonomously and with minimal impact on sensitive ecosystems. Cake plans ...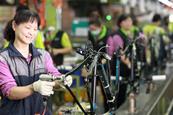 At ISPO Munich 2022, OIC spoke with representatives of Taiwanese sporting goods exhibitors about their counterparts in the bicycle industry and found out that fear is creeping into the business – not only among manufacturers in the Far East, but also among Western bike suppliers and their IBD partners. Read here why the industry is extremely worried.