All the latest developments on the product and marketing side, including new product launches, sponsorship deals and other marketing initiatives.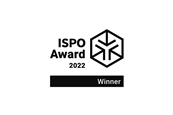 ISPO Group has announced the first winners of its revamped ISPO Awards. The modernized version of the award show, which – in its previous form – has been part of ISPO since 2011, will now be presented throughout the entire year and judged by a jury comprising members of the ...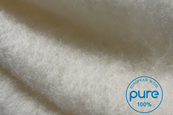 The southern German wool specialist Lavalan, a brand of company Baur Vliesstoffe, presented its new wool insulation called Lavalan® pure made from 100 percent wool sourced in Europe at the (digital) Performance Days. Lavalan is a highly functional and natural alternative to synthetics and down. The properties of wool include ...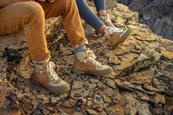 Erem, a Nevada-based company founded in 2021 that calls itself "the first outdoor brand focused on desert performance," has unveiled a new hiking boot that is "high on performance and low on environmental impact."
The Milliken & Company brand Polartec has just announced the winners of its 2021 Apex Design Awards for creative use of the company's fabrics and design. Every year, a panel of expert judges selects the most outstanding products made with Polartec fabric technologies.