The latest news and analysis about trade, imports, exports, tariffs and sourcing.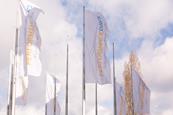 With one week to go before Performance Days, Charles Ross shares some last minute insights into what to expect.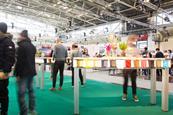 Charles Ross gives us a sneak peek into the next edition of Performance Days, Performance Forum and how both reflect the industry's biggest issues.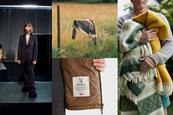 Half of the wool produced in Sweden ends up in waste, while Swedish brands in fashion, outdoor and home textiles are actively seeking sustainable textile materials. In response, The Swedish Wool Initiative is introducing the first Swedish classification system for wool. The new Swedish Wool Standard simplifies the sale and ...
The Organic Cotton Accelerator (OCA) hosted a meeting with key stakeholders from Pakistan on Aug. 24, 2023. The multi-stakeholder organization, which brings organic farming together on its platform, called the meeting a milestone on the road to expanding organic cotton production in South Asia. Pakistan is a unique and relatively ...