The latest news and analysis about trade, imports, exports, tariffs and sourcing.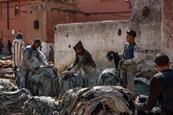 The Italian tanners' association, Unic, is warning about the "destabilizing" impact of a sharp increase in the price of raw materials.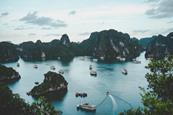 Vietnam's Leather, Footwear and Handbag Association (Lefaso) expects its industry to achieve exports of more than $20 billion this year after suffering from a decline last year due to the impact of the Covid-19 pandemic on supply chains, consumption and trade.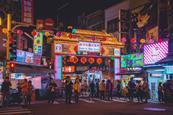 How did Taiwan's valuable bicycle and e-bike unit and value exports master challenging 2020 - the so-called "Corona Year One"? Export statistics published by the Taiwan Bicycle Association (TBA) provide detailed information.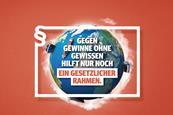 In a public statement, the German Sporting Goods Industry Association (BSI) criticizes the German government's draft law on due diligence (we reported earlier), which has just cleared the first legislative hurdles. The bill aims to force companies to comply with human rights in their supply chain. It targets the textile, ...