The latest news and analysis about trade, imports, exports, tariffs and sourcing.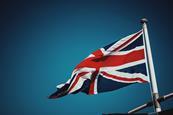 The U.K. and Turkey have signed tariff-free trading arrangements and are committed to reach a "more ambitious" agreement in the future, according to the British Department for International Trade.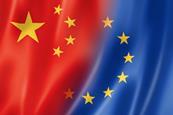 After seven years of talks, the European Union and China have agreed in principle on an investment agreement after their leaders met on a conference call on Dec. 30. The parties had set the end of 2020 as the deadline to strike a deal.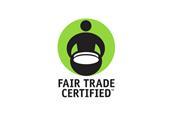 With a goal of having 80 percent of its products certified by Fair Trade USA by 2025, Arc'teryx has announced plans to convert three production facilities in Vietnam to Fair Trade CertifiedTM in the coming year. The move comes as part of the company's response to the global garment workers' ...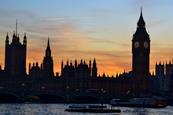 The U.K. has finalized a free trade agreement with Vietnam, which is scheduled to become effective from Jan. 1.