The latest news and analysis about corporate social responsibility and sustainability.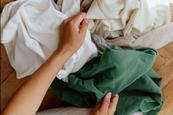 Funded by Adidas, Inditex, Levi Strauss & Co, Target, Eastman, H&M and Nordstrom, Amsterdam-based Fashion for Good (FFG) has launched a new initiative focused on the North American textile-to-textile recycling market. The Sorting for Circularity U.S. project builds on lessons learned by FFG from previous projects in Europe and India.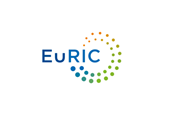 While 62 percent of used clothing still end up in household waste today, their re-use could contribute massively to CO2 and water savings efforts. The Brussels-based European Recycling Industries' Confederation (EuRIC) has now commissioned a new life-cycle assessment (LCA) that compared new clothing to secondhand textiles. The LCA shows that ...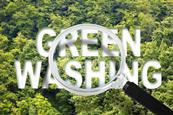 When does an environmental claim become greenwashing? We outline the current legal position on using environmental claims to market products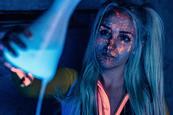 What does the announced Oeko-Tex ban on the use of PFAS in textiles and footwear mean for the industry and the future of waterproof clothing and footwear? Our article explains the latest changes and lists alternative weatherproof solutions already available. So what is the future of PFAS? Do the recent ...