Amer Sports has announced the immediate appointment of Stuart Haselden, a retail industry executive, to the newly created position of CEO of Arc'teryx Equipment, based in Vancouver, Canada. He succeeds Jon Hoerauf, Arc'teryx' president, who has decided to leave the company to pursue other plans. In his new role, Haselden will lead global business strategy, focusing on building new vertical capabilities and accelerating regional expansion.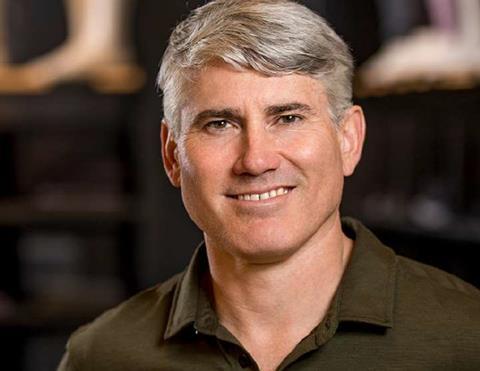 Haselden has more than two decades of retail and vertical direct-to-consumer experience. Most recently, he served as CEO for lifestyle brand Away. Prior to that, he was COO and CFO of Lululemon Athletica (2015 to 2020). Before that, he was CFO, treasurer and SVP of finance at J. Crew (2006 to 2014). He spent the six years before that at Saks Incorporated, where he served in a variety of roles, including VP strategic planning. Haselden's leadership experience also includes four years of active duty as an officer in the U.S. Army.
James Zheng, chairman and CEO of Amer Sports, said: "Stuart's rare mix of global brand business leadership and direct-to-consumer expertise will be invaluable as we accelerate Arc'teryx direct-to-consumer strategies and position the brand for long-term success. With Stuart's leadership and deep experience in engineering profitable growth for disruptive vertical brands, I am confident that Arc'teryx can reach the next level and we look forward to his immediate contributions."
Most recently, Arc'teryx has been driving its DTC retail expansion with the opening of several new Arc'teryx Icon Stores in the U.S., including three new ones in New York City alone by the end of 2020.