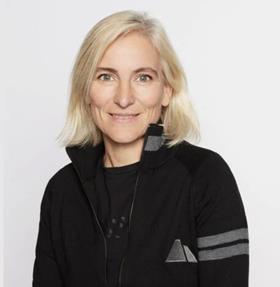 As part of the company's executive leadership team, German DTC bicycle supplier Canyon Bicycles GmbH has brought Alison Jones on board. She fills the open position of chief operations officer (COO). In this role, the former road bike athlete will be responsible for developing the company's global operations, supply chain and quality strategy.
"Alison joins at a period of strong growth for Canyon. Her appointment will allow us to strengthen our global operations, improving efficiencies and production methods at our production sites in Germany and enhancing relationships with our suppliers around the world," commented Nicolas de Ros Wallace, CEO of Canyon.
Jones brings more than 20 years of global operations and strategic leadership experience across multiple industries, as well as a strong focus on profitable and sustainable solutions for customers and businesses. Most recently, the Canadian-born executive served as COO at the Swabian toy manufacturer Schleich GmbH, where she was responsible for the entire global supply chain, "including industrialization of new products, sustainability, quality, logistics, manufacturing and procurement." Before joining Schleich in July 2020, Jones held various vice president and strategic management positions at global companies, including Philips, General Electric and Solectron.
Even though Canyon's new COO has never worked in a bicycle company, she is very familiar with the sport: her racing career first started in her homecountry of Canada, took her to the U.S. and eventually to Europe. In the early 1990s, she was primarily competing there in the Tour European de Femme.