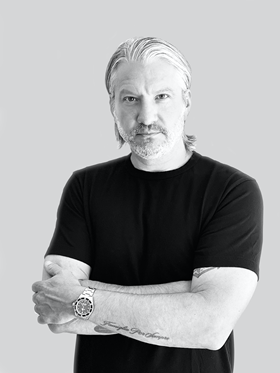 After three years as president of K2 Sports, John Colonna has been named president and CEO of K2-MDV Holdings. He will be responsible for the Marker Dalbello Völkl (MDV) and K2 Sports businesses, overseeing the global presence of the K2 Skis, K2 Snowboards, Marker, Dalbello, Völkl, Ride Snowboards, Line Skis, Full Tilt, Backcountry Access, Atlas Snow Shoe Co., Tubbs Snowshoes, Madshus and K2 Skates brands. Prior to joining K2 in 2018, Colonna was Global VP/GM apparel and accessories at Converse. He began his sporting goods career in 1997 at Burton, where he led the snowboard brand's global outerwear business until 2003. He then spent several years each at Rusty, Nike and Levi's in different VP positions.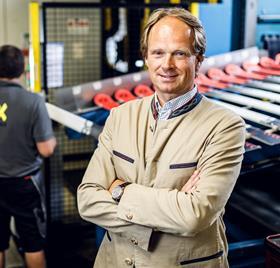 Colonna takes over the position from Christoph Bronder, who successfully built and managed the Marker Dalbello Völkl group business for nearly 25 years. Bronder joined Völkl in Straubing, Germany, in 1996 and turned the then struggling ski brand into an internationally recognized industry leader that still manufactures its products in Germany. When in the fall of 2007 Jarden Corp. acquired sporting goods manufacturer K2, which had taken over Völkl three years earlier, Bronder became president and CEO of Marker Dalbello Völkl and, in addition, managing director of K2 Europe in 2008. He retained his position when Jarden was bought out in 2016 by Newell Brands, which just a year later again divested the brands under the Marker-Dalbello-Völkl and K2 Sports umbrella and sold the business to private equity firm Kohlberg & Co. From then on, the newly formed K2-MDV Holdings, LP, comprised the K2 Sports and Marker Dalbello Völkl businesses, which Bronder continued to lead as president and CEO. Bronder's career also included being instrumental in the acquisition of Marker in 2000 and the acquisition of Dalbello in 2015.
Bronder is retiring from active management of the company but will remain on the board.