On March 1, bike industry newcomer Nicolas de Ros Wallace will join German DTC company Canyon Bicycles GmbH as its new CEO. He replaces CFO Winfried Rapp, who has served as interim CEO since October 2021 following the departure of Armin Landgraf. Rapp will continue to be a member of the management team.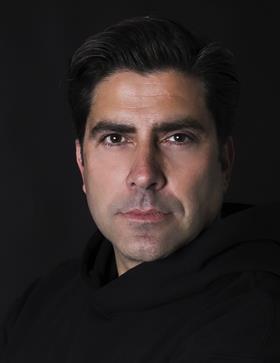 De Ros Wallace has decades of experience in international management positions as well as in e-commerce and sales development at major sports and fashion brands. He has been with Nike Inc. for more than ten years, most recently in the role of VP and GM of Jordan for the EMEA region. Prior to that, he served as global director at Zara Women Footwear & Accessories.
Under de Ros Wallace's leadership, Canyon is expected to further expand its international presence and continue on its path as an innovation, technology and performance leader in the bicycle industry. At the same time, the Koblenz-based company is focusing on new growth areas by expanding its service offering and through further developments in the areas of e-bikes, urban bikes and connectivity.