Hyosung, a Seoul-based textile solutions provider, has appointed Claire O'Neill and Julia Nam as European and U.S. marketing managers, respectively.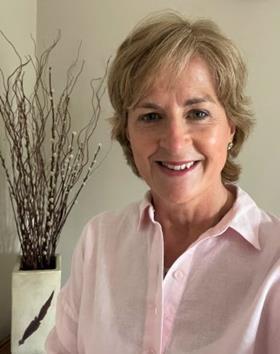 O'Neill, based in the U.K., has extensive experience in intimate apparel, swimwear and global textile markets. She joins Hyosung from The Lycra Company, where she most recently served as EMEA brand communications manager and before that as EMEA marketing segment manager lingerie, underwear and swimwear at Invista. At Hyosung, O'Neill will work with the company's European marketing team.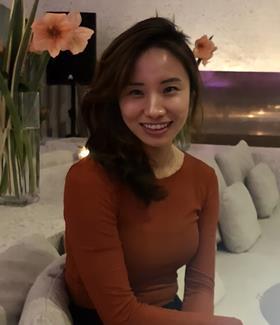 Nam, who most recently served as Hyosung's marketing manager for intimates and swimwear, has held numerous leadership positions during her 19-year career with the company. As U.S. marketing manager based in New York City, she will identify business opportunities and develop customized textile solutions to help U.S. brands and retailers succeed.
Together with Hyosung's Fashion Design Center (FDC) team, which forecasts trends and creates fabric stories and patterns in the context of global trends, the global brand marketing team of the company supports brands and retailers with design ideas, textile and product development. To enable faster product delivery and reduce its environmental footprint, Hyosung, founded in Korea in 1992, has strategically expanded its manufacturing network to serve customers on every continent. In 1999, the company expanded into China and now has bases in Vietnam for the rest of Asia, India for emerging Asian markets, Brazil for the Americas and Turkey for Europe. It has recently invested in expanding its plants in Turkey and Brazil and is looking to further production developments in the near future.