After almost twelve years at the helm, Jürgen Nairz is surrendering his position as managing director of Schöffel Austria GmbH, which also shares responsibility for the Italian market. Nairz took up his post in the fall of 2010 as head of the Innsbruck-based subsidiary newly founded under his leadership.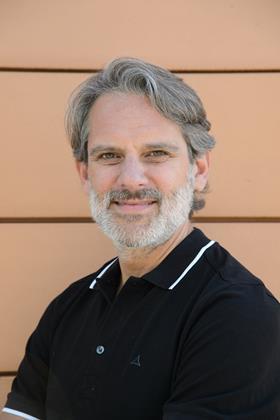 His track record has since included quadrupling Schöffel Austria and Italy's sales and realizing market leadership in outfitting ski schools, ski clubs and mountain railroads. The brand has since also become involved with the Austrian Ski Federation (ÖSV) and started a close collaboration with top mountaineer Gerlinde Kaltenbrunner. In 2015, Nairz brought Austrian alpine ski racer Benni Raich into the Schöffel athlete team. In addition, the entire team around Nairz managed to develop a high-quality specialist retail strategy and expand the brand presence with three Schöffel-Lowa Stores in and around Vienna, one in Innsbruck and two in Southern Tyrol.
Nairz will continue to work in his role until the end of June 2022, before moving on to new responsibilities outside the company. Schöffel is in the process of recruiting a successor. The successfully launched transformation process of the brand on the Austrian market is to be seamlessly continued by the new managing director.