After Indian two-wheeler giant Hero MotoCorp Ltd. (also known as Hero Motor Company or HMC) announced in March the formation of Hero International (HIT) as its new international headquarters in Europe, U.S. industry veteran Jeff Weiss has now been hired as CEO of the new London-based company.
Once founded as a joint venture between Honda and Indian bicycle manufacturer Hero Cycles, the HMC group has been 100 percent Indian-owned since 2011. With an annual capacity of 6 million bicycles, the bicycle division (Hero Cycle), with its production facilities in India and Sri Lanka, is the largest bicycle manufacturer in the world, at least in terms of volume. With a stated goal of increasing production capacity to 10 million units annually, and under the guise of the 100-acre "Cycle Valley" being built in Ludhiana, Punjab, Europe is also targeted.
HIT is now earmarked to expand the overseas business while at the same time strengthening the company's global presence and uniting Hero Cycles' European business under the HIT umbrella, with a particular focus on expanding the e-bike business. This also means that the British supplier Avocet Sports, which is part of Hero Cycles, with its Insync Bikes brand (and a threefold increase in retail sales in 2020) and the German premium supplier HNF with HNF-Nicolai (100 percent increase in sales in 2020) are to contribute in the long term to gain a foothold in the booming European e-bike market by joining forces. HMC's ambitious goal is to achieve a European organic sales volume of €300 million by 2026.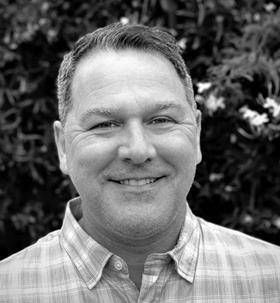 With Weiss, HMC has gained an accomplished sales and marketing executive with over 25 years of industry experience as HIT's CEO. He joins from U.S. accessories manufacturer Saris Cycling and will relocate from the U.S. to London. At Saris, he served as director, global sales & marketing. Previously, he was senior vice president, international sales at Dorel Sports' Cycling Sports Group (CSG) from 2007 to 2019 and international territory manager EMEA at Trek Group from 2002 to 2004.
According to Weiss, Hero can become a market leader in manufacturing high-quality e-bikes by "combining HNF's engineering and design expertise with Hero's manufacturing capabilities." The first HNF-branded bike built in India has already landed in Europe, he said.