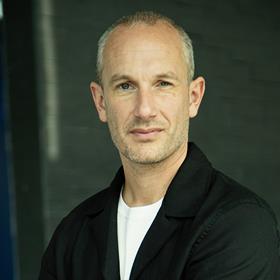 VF Corp. has announced several changes to its management for the EMEA region. Andreas Olsson has switched from VF's director of group digital accounts to regional general manager of Dickies EMEA. He has been with VF since 2009, working in sales and marketing for Vans and The North Face. He will be reporting to VF's EMEA chief, Martino Scabbia Guerrini, and Denny Bruce, Dickies' global brand president.
Olsson is replacing Massimo Ferrucci, who remains VF's general manager of emerging markets but has now also become president of Napapijri. Ferrucci is replacing Timo Schmidt-Eisenhart, who has resigned from VF after 14 years with the group in various roles, in this second capacity.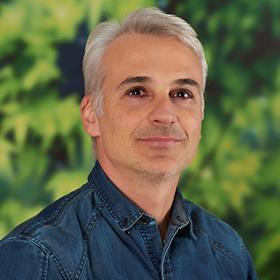 Meanwhile, Argu Secilmis has been appointed vice president of product and marketing at Napapijri. Secilmis came aboard at Timberland in 2009 and has worked in merchandising, marketing and product. Until this change, he was the brand's vice president of global apparel. He will now be reporting to Ferrucci.
Stuart Pond, finally, has been appointed VF's vice president of EMEA supply chain operations. He had been working since 2018 as VF's VP of the supply chain for Asia-Pacific. He will move from Hong Kong to Switzerland to report to Scabbia Guerrini. Pond succeeds Darren Miller, who has resigned after 28 years with VF.