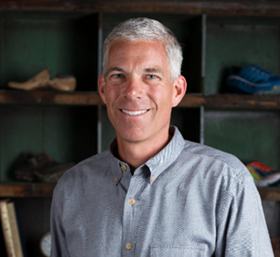 Wolverine Worldwide, owner of the Merrell, Sperry, Saucony, Wolverine and Keds brands, among others, has made a couple of executive appointments to ring in the new year.
First, it has expanded the duties of Jim Zwiers, the current president of its international group. Zwiers is now also president of Wolverine's global operations group, overseeing portfolio-wide sourcing, logistics, distribution, customer service and information technology. In this role, he succeeds Mike Jeppesen, a nine-year veteran at Wolverine and a 33-year veteran in footwear who has decided to retire. Jeppesen will be serving as an advisor through mid-2021. Zwiers has been heading up the international operations of the group since 2014. He is one of Wolverine's executive vice presidents and a member of its executive leadership team. He has been with the company for almost 23 years.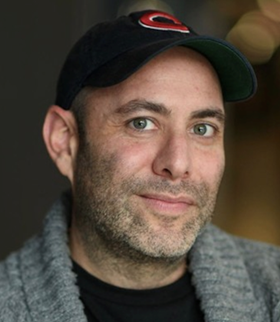 Elsewhere in the hierarchy, Matt Blonder has left Reebok, where has been the brand's global head of digital, to become Wolverine's president of global e-commerce. Blonder helped revamp reebok.com as part of an overhaul of digital strategy for the brand, which may or may not remain within the Adidas Group. In his new position, he will be reporting to Wolverine's president, Brendan Hoffman.
According to Hoffman, who succeeded Blake Krueger as company president in September, "Wolverine Worldwide witnessed a dramatic change in consumer behavior last year" with the pandemic-inspired shift toward e-commerce. "We capitalized on this," he says in a press release, "by accelerating our pivot to a digital-first strategy and expanding our digital investments and capabilities." Wolverine aims to reach $500 million in global e-commerce revenues this year.
Hoffman is slated to succeed Krueger as Wolverine's CEO as well sometime this year. Before joining Wolverine he was CEO of Vince Holding Corp.