With its completely revised concept as a comprehensive show for mobility providers, the new IAA Mobility in Munich also aims to offer the bicycle segment an attractive platform. Like IAA in Frankfurt in the past, IAA Mobility under the aegis of Messe München will primarily be a B2C event. To this end, the show will present a range of experiences and events inside and outside the Munich exhibition center and offer several media services to generate good awareness in the run-up to the show.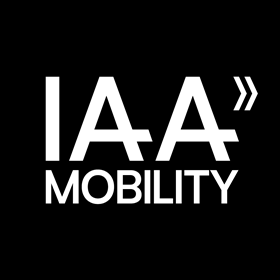 The strong B2C orientation of IAA Mobility is reflected on the one hand in the "Open Space" brand and product experience worlds in downtown Munich and, on the other hand, in a dedicated B2B2C area of the "Summit" at the Munich exhibition center. This concept also convinced several direct-to-consumer bicycle brands and major online retailers to exhibit at IAA Mobility. Examples include Rose Bikes as well as the internet stores fahrrad.de and Bikester (both part of the digital specialty retailer for bicycles, Internetstores). The digital second-hand store Rebike will also be present.
In addition to the B2C aspect, the Summit also brings together B2B companies from the bicycle industry: a variety of suppliers such as battery, display, motor, connectivity, IoT tech, tire and hardware manufacturers will present their products and innovations at the show.
As previously reported, the World Federation of the Sporting Goods Industry (WFSGI) will use IAA Mobility as the venue for its next edition of the World Cycling Forum at Messe München's ICM.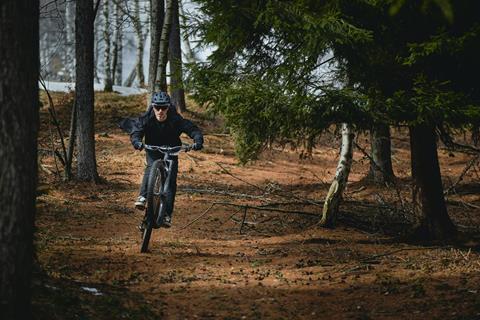 In terms of media presence and exhibitor support, the trade show organization is counting on the appeal of the new products that will be presented by major bicycle brands such as Scott, Specialized, Bergamont, Fixie Inc, Husqvarna E-Bikes, Riese & Müller, Simplon, etc., before and during the event. Test days for the media in Andalo, Italy (at the Dolomiti Paganella Bike Resort) on June 18-19, organized by Bike Connection Agency, are to be accompanied by a broad media presence for the new products officially presented at the IAA Mobility from Sept. 7 to 12. We think that a test event in Italy in mid-June is still justifiably debatable at the moment in view of the ongoing pandemic.
Photos: © Verband der Automobilindustrie e. V. (VDA)/IAA