The latest news and analysis about corporate social responsibility and sustainability.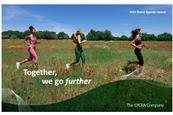 Fiber and textile technology provider The Lycra Company has released its second annual Planet Agenda Update and Global Sustainability Scorecard Summary for the fiscal year 2022. The documents report on the progress the company has made toward achieving its 2030 sustainability goals, as announced in last year's release.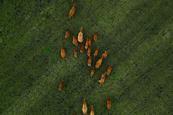 By using fully traceable leather from Scandinavia, Swedish footwear manufacturer Icebug can further reduce its carbon footprint. This is possible thanks to a collaboration with Spoor, a Danish company specializing in sustainable leather.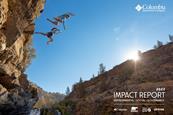 Columbia Sportswear Company has released its Impact Report 2022, which highlights the company's performance and progress across the three pillars of its corporate responsibility strategy: Empowering People, Sustaining Places and Responsible Practices.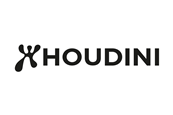 Swedish sportswear company and sustainability pioneer Houdini is expanding its circularity platform, opening "Houdini Circle," the first retail concept of its kind, in Stockholm on Sept. 28.