Examintion on pandemic impact and implications for future growth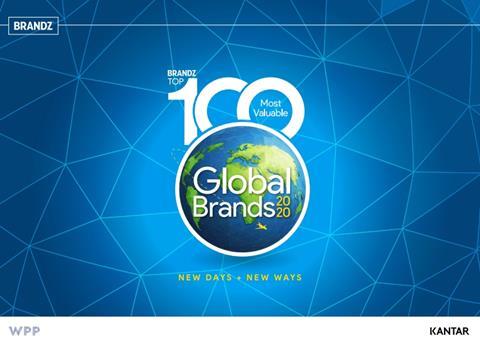 The global pandemic has impacted brands regardless of size or geography, but brands with a point of difference, through creativity and innovation have proven their resilience, and are set to find growth faster during recovery.
BrandZ™ analysis consistently shows that strong brands provide resilience during periods of market volatility. They decline less in value and recover faster. That lesson was clear during the global financial crisis over a decade ago. And it is clear today. During the five weeks from February 14 to March 20, when the MSCI World Index and the S&P 500 dropped 75 percent and 51 percent, respectively, our portfolio of brands with the highest equity, the BrandZ™ Powerful Brands Top 10, dropped only 37 percent before turning upward. Communicating these strong results is important, but insufficient.
The report to be really useful to marketers and brand builders we need to illuminate all the brand building factors that produce strong shareholder returns and inspire consumers to select one brand over another. We supply these insights in our 2020 BrandZ™ Global Top 100 report, although this year was challenging