German preventive safety expert August Bremicker Söhne KG (aka Abus Group) has agreed to acquire Italian helmet manufacturer Maxi Studio. The plan is to fully integrate the manufacturer into the group of companies. No details were given about the sales price.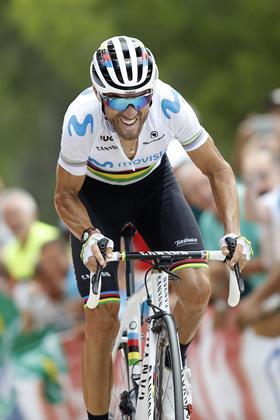 Maxi Studio was founded in 1993 by the brothers Oliver and Massimo Simonaggio. Today, the company employs around 40 people. The helmet manufacturer focuses primarily on the development and production of high-quality bicycle helmets and their components. Oliver Simonaggio will continue to serve as COO at Maxi Studio.
The Abus Group has already been cooperating with the Italian helmet manufacturer since 2016. Maxi Studio produces three premium helmets for Abus, which are used by professional riders such as those of the Movistar team or the Dutch cyclocross world champion, Mathieu van der Poel, and many others.
With the full integration of Maxi Studio into the Abus Group, the Germans aim to strengthen their expertise in the field of premium bicycle helmets. According to the company's headquarters, this growth market is of high strategic importance - not only nationally, but also internationally. "We are very grateful to now have such an experienced manufacturer as a permanent part of the Abus family," says the headquarters.