German DTC bicycle supplier and omnichannel retailer Rose Bikes GmbH has created and filled two new management positions at its headquarters with Fabian Loest and Uwe Schmäing. While Schmäing has been responsible for the continuous optimization of purchasing on the employee and customer side as well as the overarching systematization of work processes as head of the supply chain since July 1, Loest started as head of marketing on Aug. 1. He is now responsible for the coordination and alignment of all operational marketing processes in the company.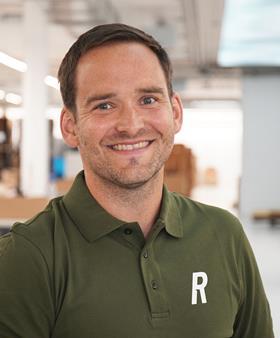 Both are newcomers to the industry. While Schmäing was previously with the Vesuvius Group, a global leader in metal flow technology, where he most recently served as global category director for magnesia compounds, managing the purchasing of raw materials with a focus on Asia, he is now looking forward to helping shape the introduction of a new ERP system at Rose Bikes, which is planned for 2022.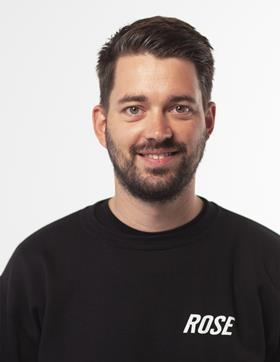 For almost seven years, Loest, the new marketing manager, worked for the international fashion label Marc O'Polo. As team leader of campaign management, he was responsible for strategic omnichannel campaign planning as well as conception and rollout at all customer touchpoints.
Rose Bikes has been able to grow enormously in recent years - not only in terms of sales, but also in terms of staff. In the past fiscal year, the workforce grew by 110 employees. By the end of the current fiscal year 2020/2021, another 120 positions are to be filled.