Global virtual cycling and running training platform Zwift has confirmed the appointment of Patrick Pichette and Celeste Burgoyne to its board of directors. The appointments follow the U.S.-based provider's recent Series C funding round.
According to Eric Min, co-founder and CEO of Zwift, Pichette and Burgoyne bring a wealth of experience from their respective fields, spanning finance, technology, brand & marketing, retail, e-commerce and fitness.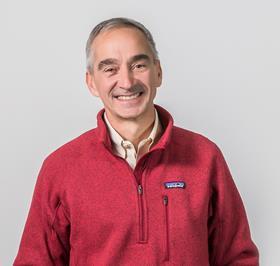 Pichette alone comes to Zwift with more than 30 years of financial and operational experience. From 2008 to 2015, he served as CFO at Google. During that time, he actively participated in the company's growth agenda, ultimately supporting the creation of the Alphabet structure. Today, Pichette is chairman of the board at social network Twitter and point-of-sale and e-commerce software platform Lightspeed. Pichette is also a partner at Canadian financial investor Inovia Capital. Inovia, in turn, has invested an undisclosed sum in Zwift.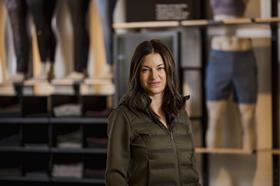 Burgoyne brings more than 25 years of retail industry experience to Zwift as president, Americas and Global Guest Innovation, at Lululemon Athletica. She joined the company in 2006, before Lululemon went public. There, she held various positions of increasing responsibility over the years. Since Lululemon invested in fitness startup Mirror in 2020, she also comes with experience in the at-home fitness industry.