A Retailer's Research Guide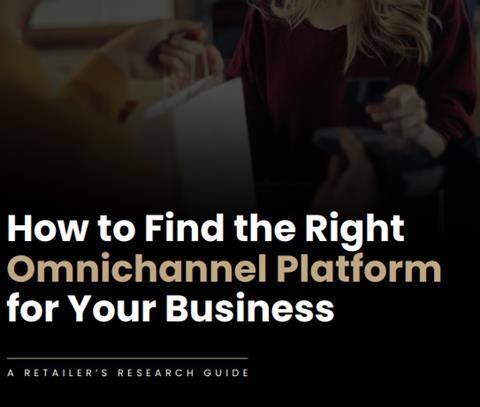 Implementing omnichannel brings huge rewards, but it is not without its complexities or challenges. It's more than buying another system — it's a different way of operating as a retailer. With that in mind, we've compiled a guide of the most important considerations to drive your research and help you make the best technology choice for your business.
It has all the questions you should be asking throughout your research and evaluation, plus a list of functionality to look for to determine which vendor is the right choice for you and your store associates.
This report will help you learn how to find the right omnichannel platform for your business.