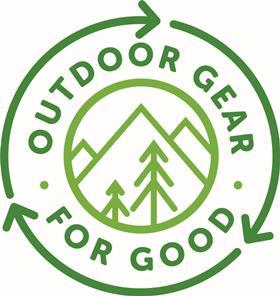 The It's Great Out There Coalition has teamed up with another non-profit organization to get more people active in the outdoors. A partnership with Outdoor Gear for Good will see proceeds from the sales of goods contribute to the delivery of grassroots #itsgreatoutthere participation projects throughout Europe.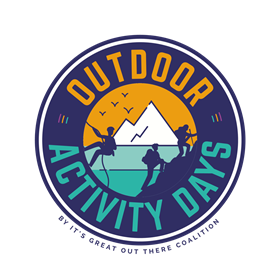 Outdoor Gear for Good is a non-profit organization that takes excess inventory from outdoor companies and sells it, with all profits being donated to charity. As a partner, the It's Great Out There Coalition will convert proceeds from sold goods into Outdoor Activity Days, which are targeted physical activity interventions in nature designed to get citizens active, sustainably and inclusively. One Outdoor Activity Day (OAD) represents a financial value of €40. OAD is delivered by grassroots partners across Europe, identified through the #itsgreatoutthere grants program.
The It's Great Out There Coalition was launched as an international non-profit organization in 2017 with outdoor brands as members. The coalition promotes outdoor participation to the public and works with European institutions to influence policy that encourages active lifestyles.
More information on the It's Great Out There Coalition and Outdoor Gear for Good can be found here: www.itsgreatouthere.com, www.outdoorgearforgood.com.