Trending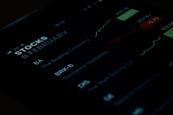 Feeling that the outdoor sports sector is going to survive the Covid-19 crisis better than other sectors of the economy, investors have given it a bonus, raising the average share price of 12 major public outdoor companies by 29.5 percent between the end of the first quarter and the end ...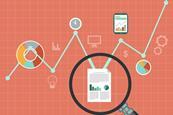 In a highly volatile market for stock-listed equities in general, the share price of 12 major publicly trading companies that play a substantial role in the outdoor sporting goods market declined on average by 32.3 percent between the beginning of this year and March 27, due to the coronavirus pandemic.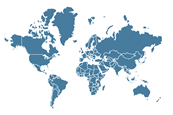 This exclusive chart shows the market capitalization development of the top stock listed outdoor companies (2019 vs 2018). This is exclusive data and analysis for Professional Members.