After receiving more than 250 grant applications in November 2020, an extensive evaluation process, a public and a members-only vote, the European Outdoor Conservation Association (EOCA) has named the first projects it will support in its latest fundraising round - more than €185,000 split among seven projects.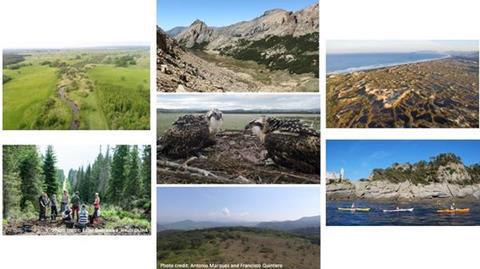 The projects selected for funding are:
Bogs – the Best Weapons Against Climate Change (U.K.);
Removing Biological Invasions in Coastal Ecosystems (Brazil);
Promoting Wildlife Comeback in Ina River (Poland);
Portofino Seaweed Garden (Italy);
Walk the Trail (Argentina);
Saving La Primavera's last wildlife corridor for pumas (Mexico).
In addition, EOCA has launched a Fundraiser Project, which the general public and members are invited to donate to, designed to restore and conserve various habitats in the Czech Republic, titled Volunteering for Healthy Landscapes. While announcing the seven projects, EOCA praised the ongoing commitment of its members from the European outdoor industry for conversation projects around the world despite the difficulties of the last 18 months.
Details of the projects are presented on the EOCA website.