For the third year in a row, Ortovox has received the Leader status from the Fair Wear Foundation (FWF). Particularly standing out were the company's progressive efforts for responsible sourcing practices in the supply chain, especially during the Covid-19 pandemic, FWF said. Despite steady growth and more difficult conditions, Ortovox was able to maintain the monitoring of its production operations at 92 percent and minimize risks from the crisis in production countries.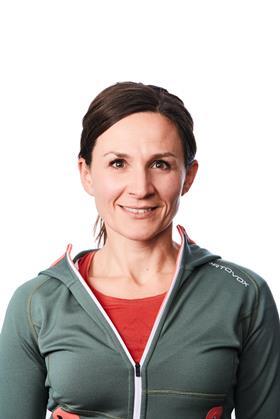 Stefanie Rieder-Haas, head of CSR at Ortovox, said that the annual goal of achieving Leader status is part of Ortovox's sustainability strategy Protact2024: "We want to move forward transparently and responsibly in the long term. In pandemic times, however, we face completely new challenges. The fact that we also scored 79 points in 2020, which was marked by uncertainty, distance and challenges due to Covid-19, is even better than the year before, is a great honor and confirmation for all of us as a team to continue in exactly the same way."
For several years, Ortovox has been taking consistent steps to make its activities towards greater sustainability tangible and also measurable at a variety of levels. This included joining the Alliance for Sustainable Textiles and the Fair Wear Foundation in 2015, followed by joining EOCA in 2016 and launching its own brand wool standard, the Ortovox Wool Promise in 2017, whose auditing protocol corresponds to the Responsible Wool Standard.
The Ortovox FWF brand performance check can be downloaded as a PDF here.