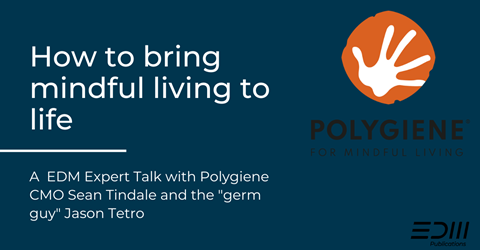 We invite you to join the next edition of EDM Expert Talks for free: How to bring mindful living to life in business and in our everyday life
Simple and efficient solutions: How we can significantly reduce the environmental footprint of garments, save valuable resources, and avoid unnecessary waste. Of course, we all know and feel that we need to TAKE RESPONSIBILITY for our daily impact on the environment and that this AWARENESS must be followed by concrete ACTION.
MINDFUL LIVING is the order of the day - that sounds good, but how? The mindful questions are: where do we start in concrete terms – what is the actual effect? And how much energy, time and effort do we have to invest to participate in this?
Sean and Jason will show various simple, understandable, uncomplicated but highly effective ways to contribute. Verifiable and measurable – for each of us as an individual - and even more so collectively as an industry.
This webinar delivers inspiring fact-based solutions about how every one of us can contribute to a more mindful live; how to significantly reduce the environmental footprint of garments and products and prolong their lifetime - to have them ready to go for their second life.
Let's take responsibility, and care, and set the path for a better future here and now via simple, effective and measurable means. Together! We are IN – are you?
Key Learnings:
- Ways how to bring mindful living to life – in your business and everyday
- How to significantly reduce the environmental footprint of garments and products
- Why and how each and every one of us can contribute simple and efficient to the following topic:
extend the lifespan of a garment
save environmental resources
cause less waste
responsible use of our personal capacities and reserves
focus on simple little things in everyday life - that make a difference for us and the environment
And: What the hell does the famous Jason Tetro – known as the "Germ Guy" have to do with this?
Speakers include:
Sean Tindale, CMO Polygiene
Jason Tetro, Microbiologist alias "The "Germ Guy"
Claudia Klingelhöfer, Moderator, EDM Publications
Details:
December 8, 2022, 4:00pm (CET)
60 minutes
Free of charge
Short Bio Jason Tetro – "The Germ Guy"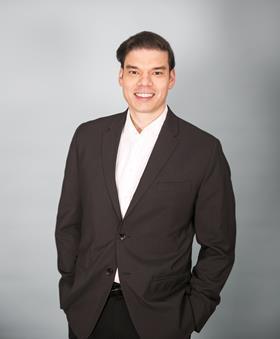 Jason Tetro has been involved in health-related microbiology and immunology for over 30 years. He has worked in various fields including infectious disease research and infection prevention and control., including the testing of antimicrobial textiles. In the public, he is better known as The Germ Guy and shares his knowledge of the microscopic world in ways that are both educational and entertaining. He has written two books, The Germ Code, which was shortlisted as Canadian Science Book of The Year in 2014, and The Germ Files, which spent several weeks on the Canadian national bestseller list. He has also co-edited, The Human Microbiome Handbook, which provides an academic perspective on the impact of microbes in human health. He lives in Edmonton, Alberta, Canada.
Short Bio Sean Tindale – CMO and Head of Business Development Polygiene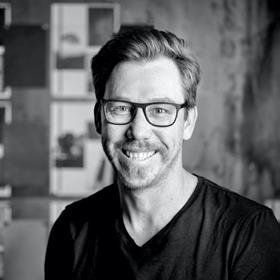 Sean is currently the CMO of Polygiene and brings with him an extensive background in Brand and Marketing, including some well-known, global retail brands such as ECCO and VERO MODA. Prior to moving to Denmark at the end of 2012, Sean founded and led a Brand and Creative Agency in South Africa for nine years, working with some renown international FMCG brands and some of Africa's Leading FMCG and consumer goods businesses. Sean now lives in the far South-West corner of Denmark with his wife and three children, where they enjoy the nature of the Danish West Coast, and the community living benefits of a small town. Sean is committed to helping craft a more mindful approach to living through turning consumables into durables through a sensible and accessible approach.