Columbia Sportswear has announced the promotion of Troy Sicotte to president of Richmond, California-based brand Mountain Hardwear and the appointment of Monica Mirro as president of prAna in Carlsbad, California. Both report to Craig Zanon, who was named senior vice president of emerging brands for the group earlier this year.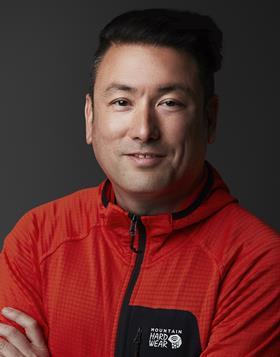 Sicotte takes over from Russ Hopcus, who had held the post since 2017 and announced his retirement in June. During the search for a new president, Sicotte was already co-leading the team with the company's CFO, Mike Parker. Zanon commented that Sicotte's internal promotion made for a smooth transition for the team and the company. For the past three years, Sicotte has been vice president of sales for North America at Mountain Hardwear and previously worked for The North Face and companies in other industries.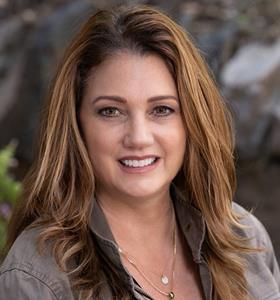 Mirro replaces Joe Vernachio, who left prAna in the spring to become COO of Allbirds. She brings extensive experience in leadership roles building omnichannel brands, including Under Armour, SPANX and Swim USA. Her experience with go-to-market strategies, channel diversification and consumer brand loyalty is seen as important to the growth of the prAna brand.