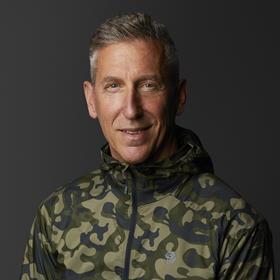 Columbia Sportswear Company announced that Doug Morse, senior vice president, Emerging Brands, will step down this summer. Craig Zanon will take over the position, making him responsible for the Sorel, Mountain Hardwear and prAna brands. "He will build on the brand-led, consumer-focused strategy that we have been pursuing for the last several years," said Tim Boyle, CEO, president and chairman of the board of Columbia Sportswear.
Previously, Zanon spent the last three decades at Nike, where he most recently served as vice president and general manager of global basketball. While at Nike, he also served as vice president of U.S. footwear and general manager of the Americas. He will join Columbia Sportswear on April 5 to ensure an effective transition into his new role following Morse's departure. Zanon will report directly to Boyle.
Morse, the outgoing SVP, Emerging Brands, began his career at Columbia Sportswear Company in 1994. After several successful positions in operations, he served as general manager in Canada for five years and interim GM in Europe for one year before assuming the role of vice president/chief business development officer and general manager of LAAP distributors in 2016. In 2017, Morse took on additional leadership of the emerging brand portfolio and Asian operations before focusing on emerging brands in 2020.