As more people choose to play outside and explore the mountains and backcountry, the need for professional search and rescue organizations to be able to quickly find missing or injured people is greater than ever. Recco has therefore introduced a new line of three reflectors designed primarily for outdoor clothing and footwear.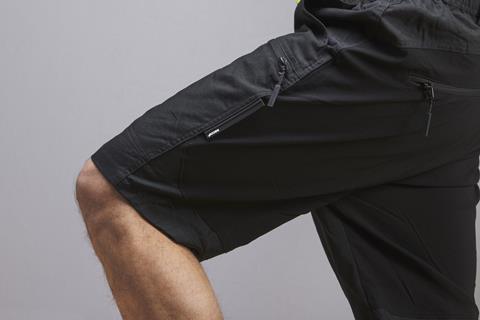 With the lightweight and unobtrusive 732, Recco now offers a reflector for all types of footwear – from approach to trail running and hiking. The new 641 is simple and easy to attach to lightweight pants and shorts by sewing it into a seam line and, like all Recco reflectors, is durable, battery-free and always ready for use. It also has the advantage of being visible to the end-user, reinforcing the brand's commitment to safety through this visual cue, while adding a unique technology story to each garment. Finally, the new 741 is similar to the new 641 with the added benefit of being virtually invisible when integrated into thin and lightweight jackets due to its placement in the collar of the garment. With a seamless, low-profile design, the 741 reflector brings all the benefits of safety and detectability to lightweight and medium-weight products.
Currently, there are 19 Recco SAR Helicopter Detectors worldwide, with six based in North America and 13 units deployed across Europe. The latest deployments include the Teton County Search and Rescue (TCSAR) in the U.S., Alpine Helicopters in Canada and a Recco SAR helicopter detector based out of Trento operated by Italy's CNSAS.