Tobias Lütke, co-founder and CEO of Shopify, currently the highest-valued company in Canada, has made it to second place on Maclean's magazine's annual "Power List," which lists the "50 Canadians who are breaking ground, leading the debate and shaping how we think and live." Lütke is beaten only by Canadian Prime Minister Justin Trudeau, who is ranked No. 1.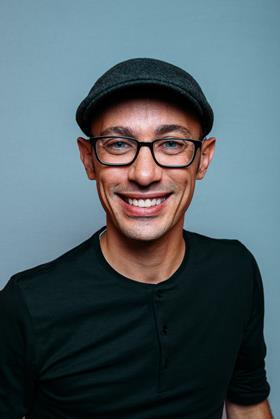 Maclean's writes, "Tobias Lütke, No. 2, might be the most underrated titan in the country's corporate history, the co-founder and CEO of a new-era upstart whose valuation is now greater than any Canadian company's. During the pandemic, Shopify became a lifeline for businesses big and small, across Canada and around the globe."
Shopify is based in the nation's capital, Ottawa. It was founded in 2004 by friends Lütke, Daniel Weinand and Scott Lake after they tried to open Snowdevil, an online store for snowboarding gear. Dissatisfied with existing e-commerce offerings on the market, Lütke, a German expatriate and computer programmer by trade, built his own instead. Today, Shopify allows merchants worldwide to easily set up online stores with just a few clicks and has helped tens of thousands of retailers go digital in the past year. "Across Canada," Maclean's writes, "Shopify has dramatically reshaped the country's retail landscape."
See the full 2021 Power List here.