The Scandinavian Outdoor Group (SOG) has committed to a climate commitment in line with the Paris agreement at its annual meeting in Bosön. From now on, all member companies must adhere to the climate targets set out in the climate agreement. The decision was made by vote and was unanimous. The commitments will be made before the end of 2022, and the SOG will offer guidance to its members on measures and practical work to achieve the targets.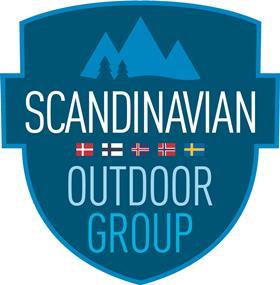 David Nordblad, secretary general SOG: "This is a big step for SOG and our members, putting Scandinavia and our outdoor brands on the sustainability map for what's important for our future. We don't just want to follow but lead the way forward, making sure the planet is safe for generations to come."
SOG-Members join Race to Zero initiatives
The SOG members will therefore join the United Nations Framework Convention on Climate Change (UNFCCC) Race to Zero partner initiatives. Race to Zero is UNFCCC's global campaign to rally leadership for the 1.5°C future. This means that SOG members will work by the same climate agenda as global leaders from other industries.