California-based Alpha Motor Corporation has just announced a collaboration with German tent brand Heimplanet to jointly develop mobility solutions based on a shared vision of a new culture of mobility - "mobility that resonates with people across generations through fun, modern, and sustainable solutions." The collaboration is expected to further expand the synergetic development of automotive and outdoor products.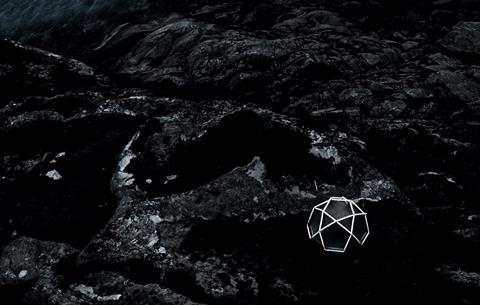 With the U.S. mandate for electrification fast approaching, Alpha aims to support the transition by increasing the desirability for electric vehicles. The company is developing electric vehicles for adventure, multi-purpose use and high upcycling compatibility. The purpose of Alpha's Move Humanity™ vision is to change the narrative and provide cars with a personality that people can identify with by finding the right balance through technology. From the early stages of development, Alpha's vehicles are built to be versatile and adaptable for the future through modularity. Upcycling is also a powerful ideal that helps capture new opportunities for innovation in sustainability, the carmaker said.
The collaboration between Alpha and Heimplanet will be led by exclusive research and technology development teams from both companies. The announcement follows last week's unveiling of Alpha's Wolf+™, an all-electric, four-passenger four-wheel-drive adventure truck.