For over 30 years Polartec® has created premium, innovative, and sustainable fabric technologies. It's an unrivaled record of continuous innovation that has led to category-creating textiles to keep people warm, dry, cool, and safe. By engineering thermoregulation through textile construction, these benefits can be viscerally experienced by wearing garments made from Polartec fabrics, i.e., wearing is believing. However, over this same time period, there's been another force driving innovation whose benefits are not as easily noticed, but equally tangible and important: EcoEngineering™.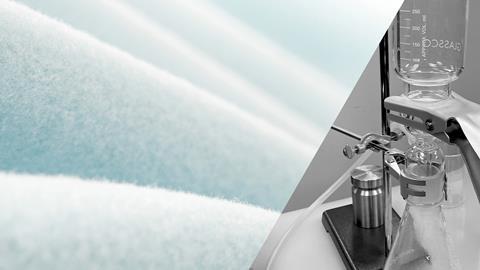 EcoEngineering refers to Polartec's ongoing commitment to creating sustainable solutions for the textile industry, and its mission to create products that are both durable and eco-friendly. By focusing on the use of sustainable materials and reducing waste, Polartec's EcoEngineering initiatives focus on reducing the environmental impact of the company's operations and products through a combination of innovation, responsible sourcing, and recycling. By taking a holistic approach to sustainability, Polartec is able to minimize the environmental impact of its products at every stage of its lifecycle.
Polartec upcycled over 2 billion bottles
While Polartec's predecessor, Malden Mills, had been knitting fabrics since before the First World War, the sustainability 'a-ha! moment' came in 1993 with the discovery of how to construct a performance fabric from yarn derived from post-consumer recycled (PCR) bottles. At the time, this too was seen as more of a curiosity than a tectonic shift in polyester production. It's high cost and limited design options made customer adoption scarce. One of the first to embrace this new technology was Patagonia, the brand was unafraid of the fact that soda bottle green was the only available color (thankfully today, you can get recycled fleece in any color you like). Since that day Polartec has continually expanded what fabrics could be knit and what kind of performance could be achieved from recycled polyester fibers. To date, Polartec has upcycled over 2 billion bottles into performance textiles and now offers over 200+ fabrics made from at least 50% PCR content, and 50+ fabrics made from 100% PCR content. Every year, these numbers increase as the line between sustainability and performance becomes smaller. However, recycled inputs are just one of the foundational pillars of EcoEngineering.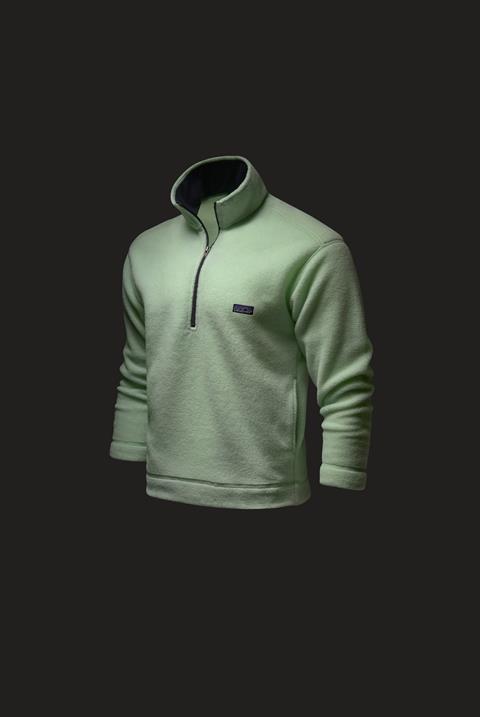 Over time, Polartec has adopted a more holistic approach to creating more sustainable products. Today, this includes smarter chemistry (like the adoption of non-PFAS DWR across all of our fabric platforms or the development of single fiber content fabrics that enable our customer's garment recycling initiatives), greater durability (perhaps the best solution to greater sustainability), and natural performance (nature-based and bio-based solutions) alongside our expansive recycled material initiatives.
Milliken joined Science Based Targets Initiative 2019
In addition to infusing our current fabrics with recycled ingredients, this focus has led to industry-leading fabric platforms. In 2017, Polartec took on the issue of microfibers with the introduction of Polartec Power Air. This unique solution reimagined the mid-layer by encapsulating lofted fibers to reduce fiber shedding up to 5X less than regular fleece. Determined to find additional solutions to this issue, Polartec announced its Shed Less Technology, a proprietary process that combines advances in fiber, yarn, knitting, chemistry, and manufacturing to create a 200 Series Fleece - the original fleece - that reduces fiber fragment shedding in home laundering an average of 85% according to AATCC 212-2021. And in 2022, Polartec® Power Shield®'s 48% plant-based membrane finally cracked the code of a more sustainable weather protective fabric that also delivers best-in-class breathability and waterproof performance.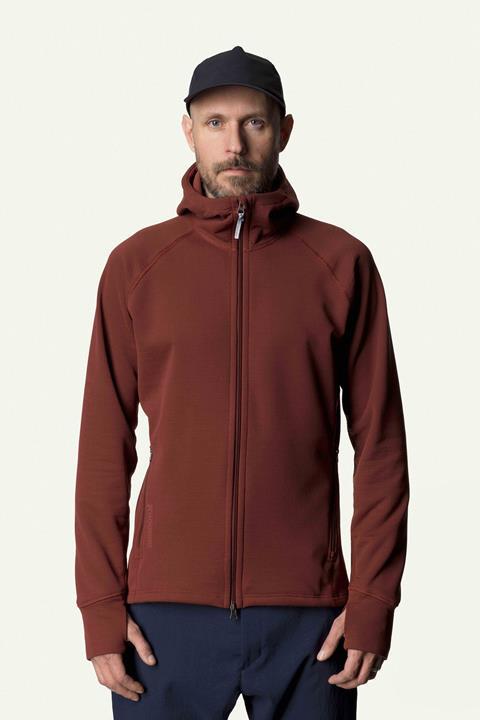 Of course, truly sustainable products require a more responsible manufacturing and production process. Every year, Polartec finds new ways to reduce the consumption of energy, water, and CO emissions in its manufacturing plants. And whenever possible, it strives to exceed industry standards through rigorous and transparent OEKO-TEX®, bluesign®, and GRS certifications. Critical to meeting these heightened standards is supporting the efforts of Milliken & Company, Polartec's owner since 2019. Milliken is one of the first 50 companies globally to achieve approved science-based, net-zero targets by the U.N.-backed Science Based Targets initiative (SBTi). This ensures Polartec's individual EcoEngineering™ efforts contribute to these larger ambitious and more important goals.