#BreakTheBias is the slogan for International Women's Day 2022, and many sports and outdoor brands are also using the slogan together with the hashtags #InternationalWomensDay and #IWD2022 for their own campaigns in the "Women's Month of March."
On the occasion of Women's Day, SGI Europe examined the quota of women in the senior leadership teams of the leading sports companies. The result: Around 20 percent of the top managers of the leading sports apparel brands are female. Of 201 managers of the top-selling sports apparel brands, 44 are female (details on the evaluation can be found at the end of the article).
Lululemon is far above average, with a leadership team of 11 consisting of 7 women and 4 men. At VF Corp., Under Armour, New Balance and Delta Apparel, about one-third of the top managers are female.
Diversity and gender parity are necessary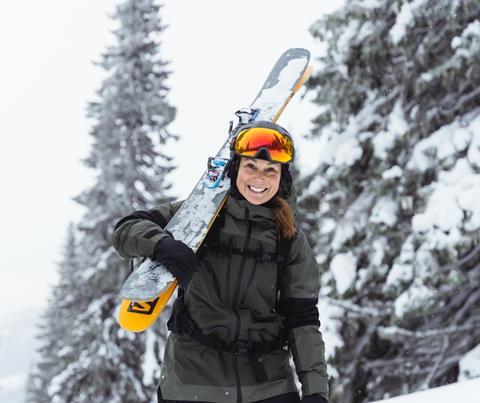 "As a modern leader, diversity must be on your agenda; if everyone in your organization has the same background, the same opinions and experiences, you stop developing," says Sara Molnar, brand president of Peak Performance. Peak Performance has an even gender distribution, but there is "a lot of work to do to ensure a higher level of diversity and global representation within our brand, as well as in the industry."
Read the interview with Sara Molnar here and learn how she wants to foster inclusion and diversity at Peak Performance.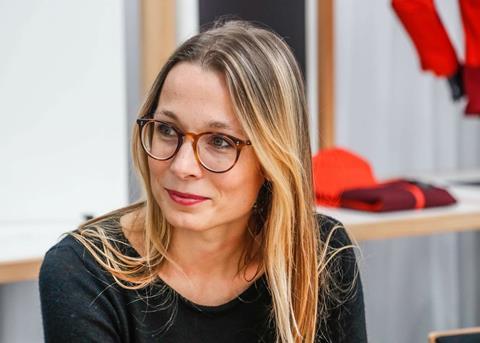 For Ruth Oberrauch, brand manager of the women's outdoor brand LaMunt, the challenge is that "we as a society need to make it possible for tasks to be shared equally between men and women." She says: "We should not ask the question: How do women's responsibilities need to change, but also how men's responsibilities need to change."
Her own brand, LaMunt, Oberrauch tells us, also came into existence because the previous sportswear brands of the Oberalp Group, Salewa and Dynafit, had "a very good women's collection, but "none of the brands is more feminine than masculine." That was what was missing, she said.
Ulrika Björk is CEO of Polygiene. She already sees a change in the industry but also in society with regard to diversity. "Today, we have more women than men in the senior management team, and that is the first time it happened in my career. I have been part of several management teams, and often I have been the only woman," she says.
But Ulrika is also aware that there is still a long way to go to achieve true equality. Her strategy: "A good start is to start appointing more women into the boards of directors. That is the first step to break the norms to get creditability and walk the talk." You can read our full interview with Ulrika here.
Female Leadership: the data for the analysis
Data transparency: For our analysis, we examined the 26 companies with the highest turnover from our sister publication SGI Europe's statistics on the international sports apparel market. We researched each company's senior management team / senior leadership team and included them in our calculation. We were unable to examine the exact staffing of 4 companies (Patagonia, Descente, Helly Hansen, Speedo) in that ranking. As a result, we left these companies out of the calculation. It was also noticeable that most women held management positions in HR.